---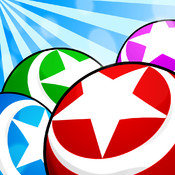 Join the elite of Juggling Hall of Fame in this classic arcade game. Use your skill, concentration and speed to be the best juggler in the world. Juggle your way through tunnels of length, time and points challenges.
---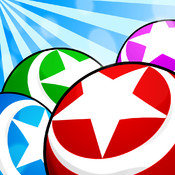 Try Tunnel Juggler for FREE!
---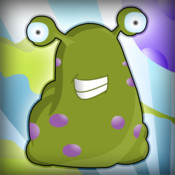 StickyET is a classic action-adventure game featuring:
Easy one-touch navigation
30 challenging levels, divided into 3 unique episodes
Level zoom in/out
Original music soundtrack
---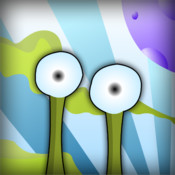 Try 10 levels of StickyET for FREE!
---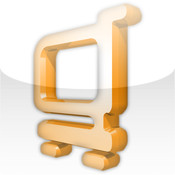 Are you tired of typing (and retyping) names of products you purchase repeatedly? Are you a visual person who's looking for a simple and fast shopping tool which you can customize to your favorite store?
With over 170 predefined product icons and the ability to add new products with custom photo icons, creating shopping lists is a breeze with GroceryPro! Simply add a list and start tapping products to indicate the number of each item you wish to purchase. Save more time; sort your products view by assigning categories to each item; be it aisles at your grocer or shelves in your fridge, organizing your list will help you get through the store quicker and more efficiently.
---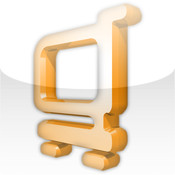 Experience the next generation of visual Grocery/Recipe List creation on Android today! Now with voice control and product rename capabilities!
---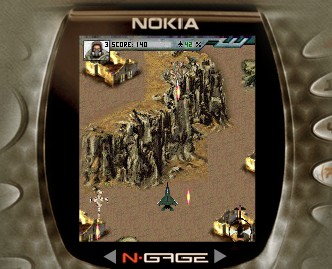 Classic shot-them-up for Symbian OS!
---